Our Team > Joleen McCullagh
Joleen McCullagh, K.C.
Partner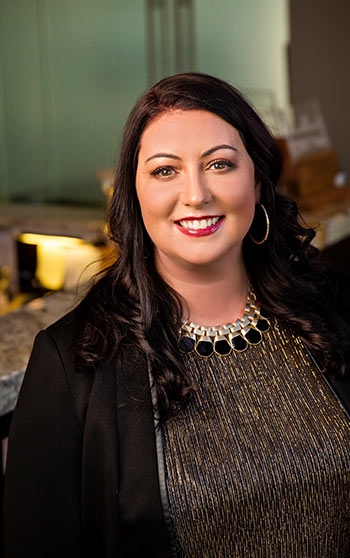 Joleen was born and raised in Prince Albert and first received her B.A. in Sociology from the University of Saskatchewan in 1996 before attending the College of Law, where she received her LLB with Distinction in 2000. Joleen got a head start on her legal career by working as a summer student at a Saskatoon law office while attending Law School. She articled in Hamilton, Ontario and was admitted to the Law Society of Upper Canada in 2002. The same year, Joleen moved back to her hometown to join the office then known as Harradence Logue Holash Law Office and was admitted as a Member of the Law Society of Saskatchewan.  The firm became Holash Logue McCullagh after Joleen became a partner in that office in 2009. She is a Member of both the Canadian Bar Association and the Saskatchewan Trial Lawyers Association and was a Board member of the S.H.A.R.E. Board of Directors from 2004-2007.  Joleen was also President and Chair of the Prince Albert SPCA Board of Directors from 2005 to 2016.  She was inspired to become involved in the SPCA by her own rescue dog – a Black Lab-Shepherd cross named Charlie, who now has a room named for him at the new Prince Albert SPCA Animal Care Centre which opened in 2014.
Joleen has a wide ranging practice with a particular emphasis on Family Law and has appeared at all levels of Court in Saskatchewan. She is recognized as one of the leading Family Law Lawyers in Prince Albert and was awarded the paNOW Best of the Best Award as the community's Best Family Law Lawyer in 2015. Presently, Joleen is also on contract with the Dispute Resolution Office to conduct High Conflict Family Mediations. In addition to Family Law, Joleen's regular practice includes Civil Litigation, Employment Law, Corporate Law, Real Estate, and Wills and Estates.
Area of Practice: